Been thinking about a paint scheme for The Ghost
Was linked to a few pictures of the coach as factory delivered. Stock:
Here's a photo of one shortly after delivery (color change for following years):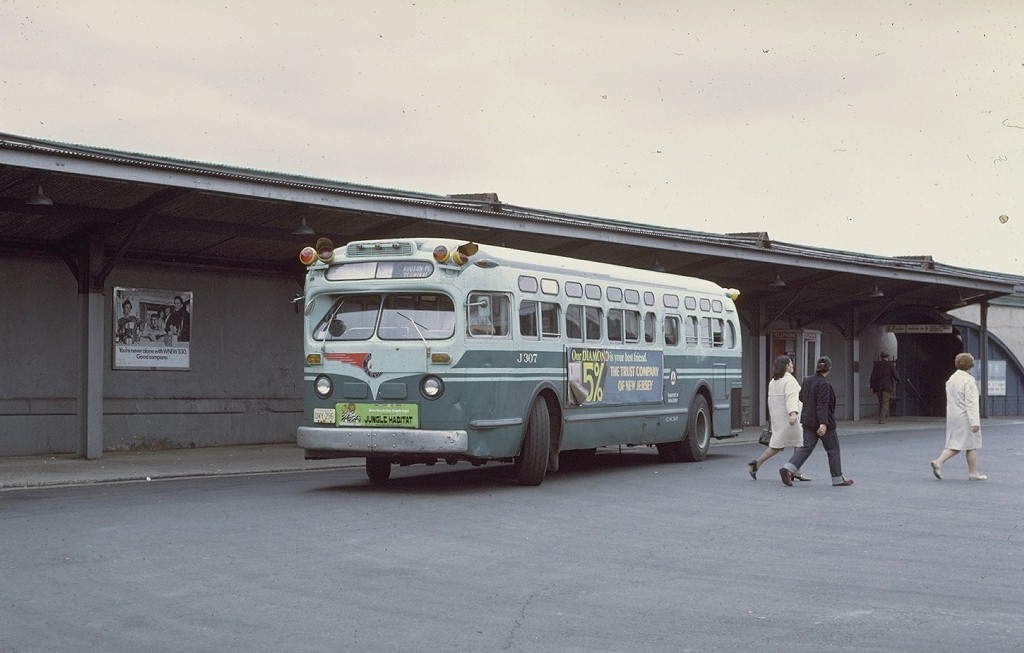 I'm personally leaning more towards the first photo as I like the grey/white/navy-blue almost black color stripe. Simple, clean, easy to hide imperfections. Will have to fix the head-sign back so I can put cool messages up there. Also like to produce a nice emblem for the middle section instead of "Public Service"
Hum. Thoughts?